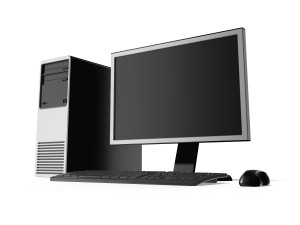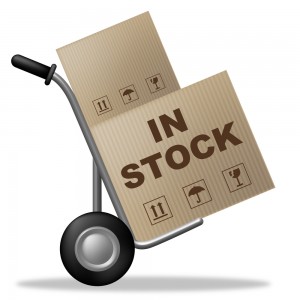 Controlling your stock is so important these days, particularly if you have more than one shop or sell on channels. Sales from your shops and channels are automatically downloaded to your office system, and then the resulting stock changes are uploaded to the same shops and channels. This happens every few minutes –eliminating any overselling.
Stock checks can be done, whenever you want, using portable scanners or a paper based system, highlighting any lost stock or shrinkage.
Stock Valuation reports within seconds
Accurate stock levels when reviewing sales figures or placing orders
Balance stock between shops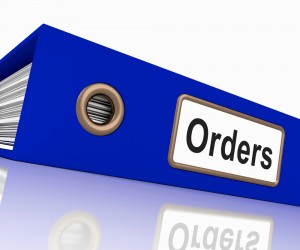 Ordering is made so much easier with e-trackit, whether you order every week, or twice a year via forward orders and purchase orders. Your stock records can be set up with min/max levels so that only lines which require ordering are displayed, keeping your stock at the optimal level.
On receipt of deliveries, the order can be modified for any differences, and a click of a button then books these items into stock.
View accurate stock and sales figures when ordering
Reduces stock held, saving money and space
Use Hand held terminals to speed up the delivery process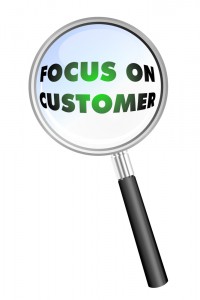 Keep your customers coming back. You can collect detailed profiles of customer behaviour including
Sales Value
Channel usage
Purchase frequency
Brand/Supplier purchases
This information can then be used to target your customers using newsletters, email, SMS or email to encourage customer revisits.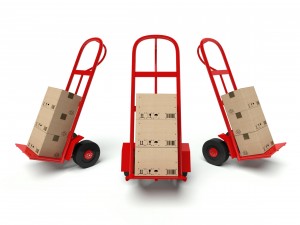 If you have two or more shops, use this facility to replenish the sales, based on either actual sales or min/max stock levels.
Keep stock at your shops at optimal levels
Easy to use, let the system suggest what you should transfer
Includes picking and automatic stock transfers
Option to Auto replenish saving even more time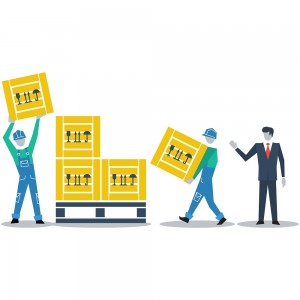 Timely delivery of promised items is essential to ensure customer satisfaction and build your online reputation. Process your channel sales, mail order sales, or create office invoices through this routine.
Order information from all channels is automatically captured by e-trackit and transferred to your office or warehouse Server/PCs.
All channels use the same format and despatch routines
Picking is simplified with pick lists raised manually or automatically
If stock is drawn from shops for online sales, your staff are immediately informed of the sale
Easily produced reports can highlight any dispatch or stock issues for you to address quickly
Links available to Royal Mail DMI and other UK couriers
Once pick has been confirmed, the order is marked as dispatched with invoice/delivery notes printed and the corresponding e-commerce shopping channel updated.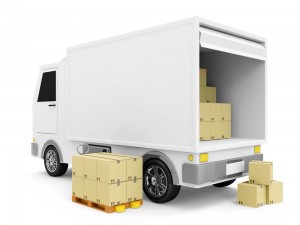 Extend your Order Processing and let e-trackit create courier labels. No need to rekey vital order information such as delivery addresses and consignment numbers.
The system generates a label for each consignment and records tracking numbers. From this, you will be able to print the despatch labels directly from your courier software.
Couriers supported include
Royal Mail
DPD
Interlink
UK Mail
Courier Integration will significantly improve your despatch processes and increase your order handling capabilities without extra cost.
Please contact us for an update on any other couriers you might want to use.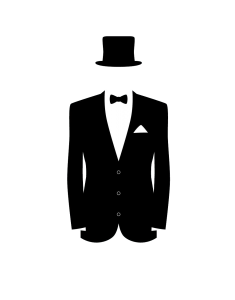 Designed for all types of formal hire wear retailers, it provides the complete solution that will dramatically reduce the time that gets swallowed up having to manually control and document the entire process.
Event planning is made easy with our total touch screen features, managing all aspects of wedding and tuxedo rental, whether you have a single or several shops. The software allows you to create wedding parties, copy/edit outfits and assign this to the wearer and then record each wearer's size closer to the event.
Keep tight control of orders
Know exactly what you have in stock for the function date
Produces picking lists prior to the function
Manages the pickup and return of outfits
Reports include future purchase requirements and profitability of the business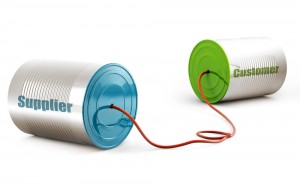 Ever wanted to include supplier stock levels on your system?
If we have not already got the link to your supplier, we can write it!
We can pick up supplier stock levels as frequently as you want (subject to any supplier timings), and bring it into your office system, and populate all your e-commerce channels with these levels.
Sell your products knowing you can deliver out of stock items
Get your supplier to drop ship directly to your customer