Link your EPOS with your Online Fashion Store
Linking offline to online
---
Fashion is more complicated than selling nuts and bolts. You have size and colour variations and for those retailers that Forward Order, each season's sales has to be carefully watched for out of stock situations which you cannot fulfil.
We know about fashion – we have been providing epos and stock management systems for 20 years, and a large proportion of these are to clothing retailers.
The starting point is our "stockcard", storing all the information you need to describe your "style", description, price, variations, links to ecommerce channels and much more.
Simple to use, and versatile to accommodate all the little differences between one fashion retailer and the next
A wide range of reports on stock and sales.
Handles variations on size in two dimensions, e.g. lingerie chest and cup size.
Use

the Forward Orders module to pre book your stock arrivals

Easy

integration with Shopify, ekmPowershop and Big Commerce.

Accurately control stock between shops and ecommerce channels.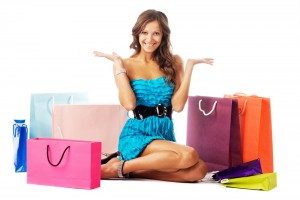 Whether you are a Ladies fashion, Menswear, Childrens wear, Sports, Footwear or a Schoolwear retailer, we can provide a comprehensive and very cost effective system to control your business.
Get started with E-Trackit by filling out our contact form, the more detail you provide us with, the better we can tailor our response to meet your company's needs.
---